Why Moses?
September 17, 2023 | Jody Hurst
Passage: Hebrews 3:1-6
- Why Moses?
- Consider Jesus
- Consider Jesus as Apostle
- Consider Jesus as High Priest
Isaiah 6:1-5 [ESV] 1 In the year that King Uzziah died I saw the Lord sitting upon a throne, high and lifted up; and the train of his robe filled the temple. 2 Above him stood the seraphim. Each had six wings: with two he covered his face, and with two he covered his feet, and with two he flew. 3 And one called to another and said: "Holy, holy, holy is the LORD of hosts; the whole earth is full of his glory!" 4 And the foundations of the thresholds shook at the voice of him who called, and the house was filled with smoke. 5 And I said: "Woe is me! For I am lost; for I am a man of unclean lips, and I dwell in the midst of a people of unclean lips; for my eyes have seen the King, the LORD of hosts!"
- The Builder is Greater than the House
- Sons and Servants
- Jesus and Moses
Series Information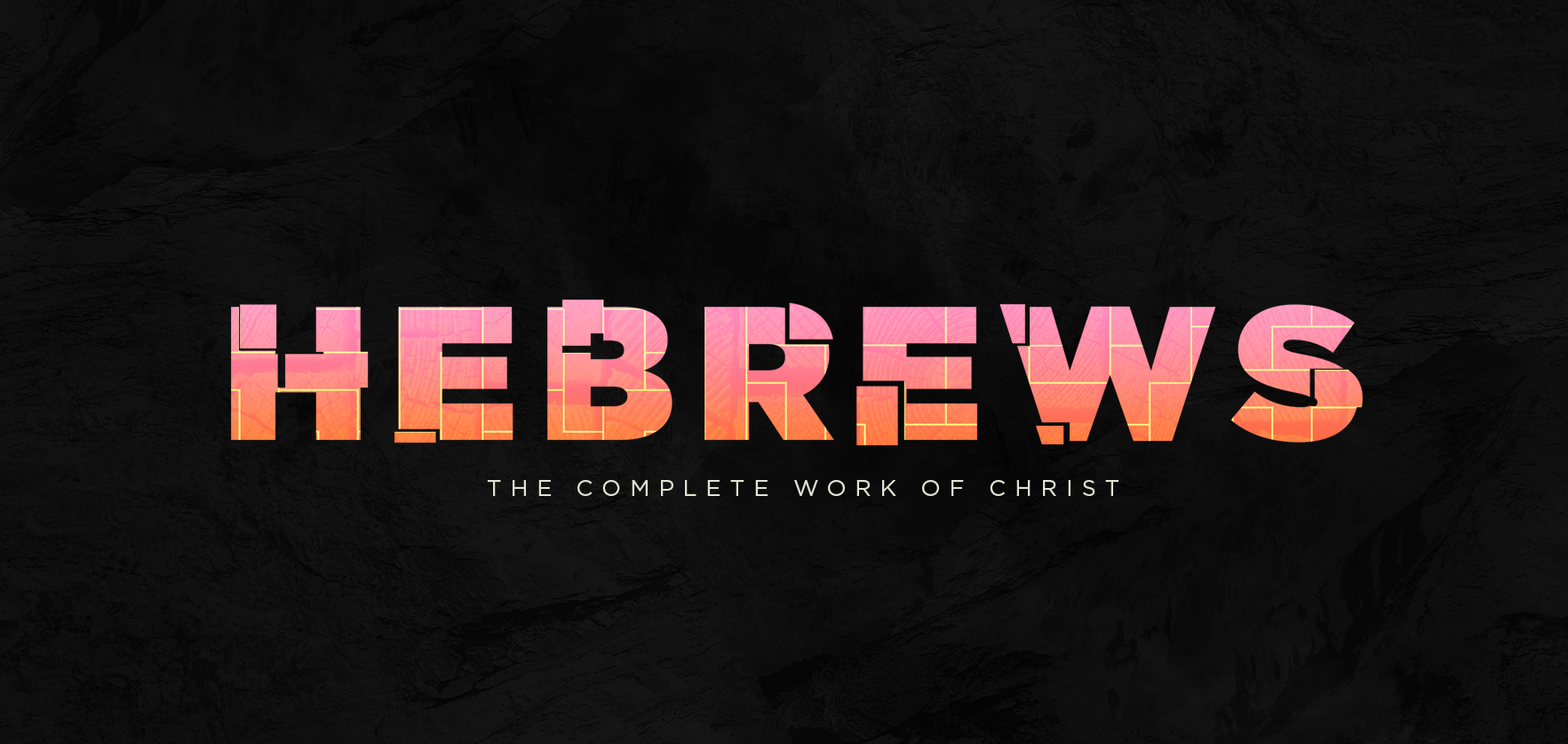 Sin causes us to experience shame, rejection, and pain. This series highlights the supremacy and sufficiency of Christ in the Book of Hebrews—offering hope to all of those struggling with self-doubt and seclusion. By exploring the passages that connect Jesus' ministry to the fulfillment of the Law, this guide will help you not only better understand the Old Testament, but also how Jesus completes the story of God's redemption. This is a great series to remind others of God's love for them, as well as the sacrifice He made to bring them back to God.