The Temptation of Jesus
January 02, 2022 | David Brimmage
Passage: Matthew 4:1-11
1. Jesus was hungry. This shows the true humanity of Jesus, he was weak and hungry after 40 days of fasting. He was fully God and fully human. Neither diminished the other. Satan uses the human state to temp Jesus. However, Jesus overcomes the temptation where His people had failed on the past.

2. Jesus trusts in the Father's provision. Jesus was here by divine order. Satan comes to us in times of weakness and tries to tempt us. Jesus shows us that we can overcome by trusting in the Father's provision.

3. Testing is not trusting. Again, Jesus references scripture back to Satan as he tempts Him again. We are not to test God - our current situation should not be measured by God's favor. Jesus suffered just as we do and Satan still uses these same temptations on us today. But testing God, is not showing trust in Him.

4. Jesus trusts the Father's plan. Satan continued with the third temptation. Constantly calling in doubt using "IF". Jesus shows us that we need to trust our Father's plan. A penalty had to be paid for us and Jesus understood He needed to stand in that gap so we could live. If He had given in at any point, there would never have been a cross or redemption for us.
Series Information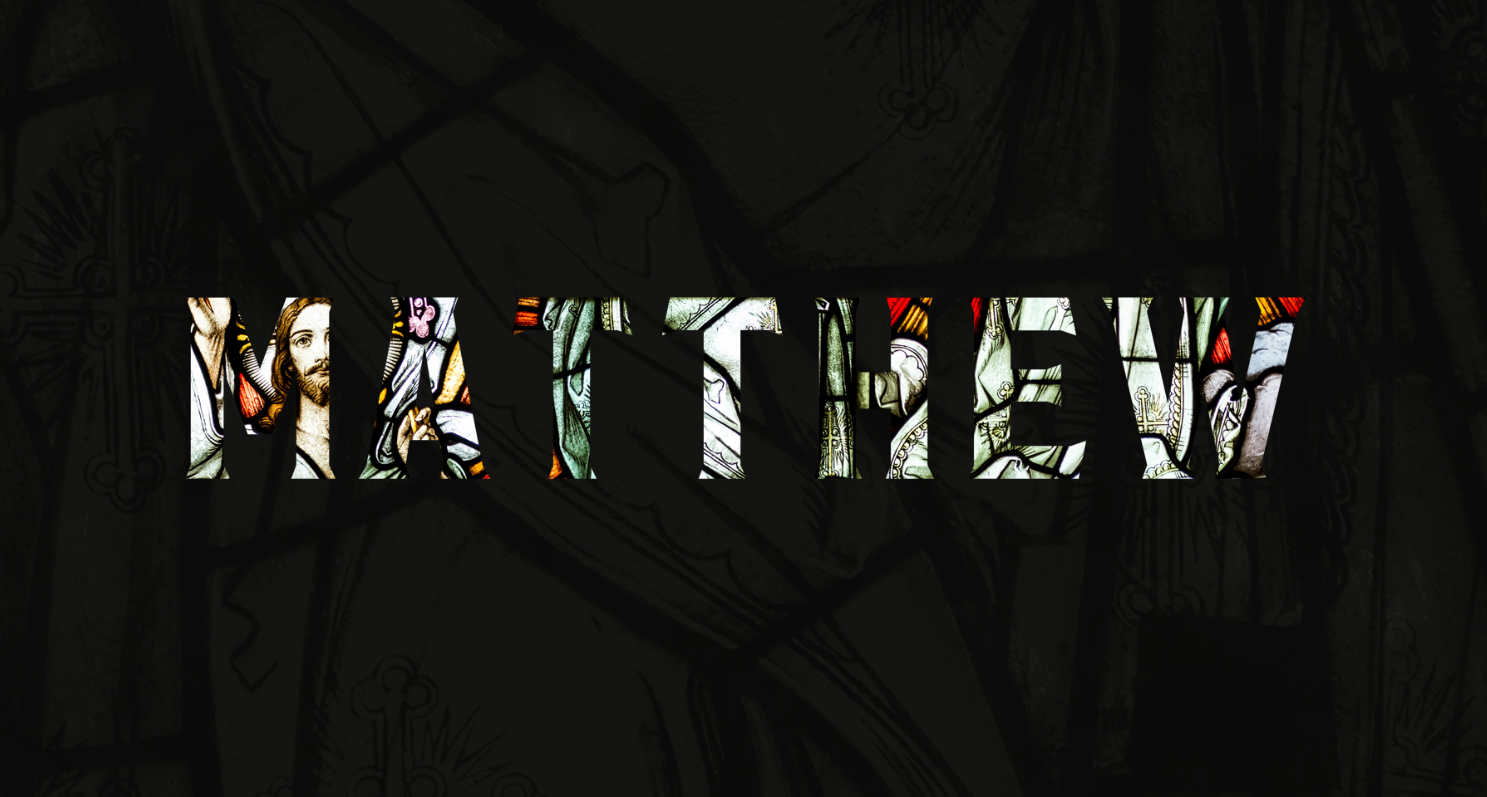 This sermon series will a year long journey through the book of Matthew in 2022. These messages will examine the broader themes in Matthew like God's character, Jesus as the fulfillment of the Old Testament's promises for a Messiah, and the importance of internal integrity over external behavior. It lays out practical application points like the need for salvation, baptism, and repentance. It also provides answers to the question "Who is Jesus?". It invites you to recognize Jesus as God's Son and to receive him as Lord of your lives. This sermon series provides the groundwork for a clear explanation of the Gospel.