Revel in Heaven
October 09, 2022 | David Brimmage
Passage: Matthew 19:16-30
The young man's question reveals his heart.
Jesus' answer reveals his true condition.
His heart was held captive by his possessions.
He didn't regard others more than himself.
He didn't have satisfaction and security in his reward in heaven.
He would not follow Jesus as his only hope.
2) Jesus reveals our heart.
Jesus addresses everyone, not only the rich.
With man, it is impossible.
3) Our reward is to revel in heaven.
Series Information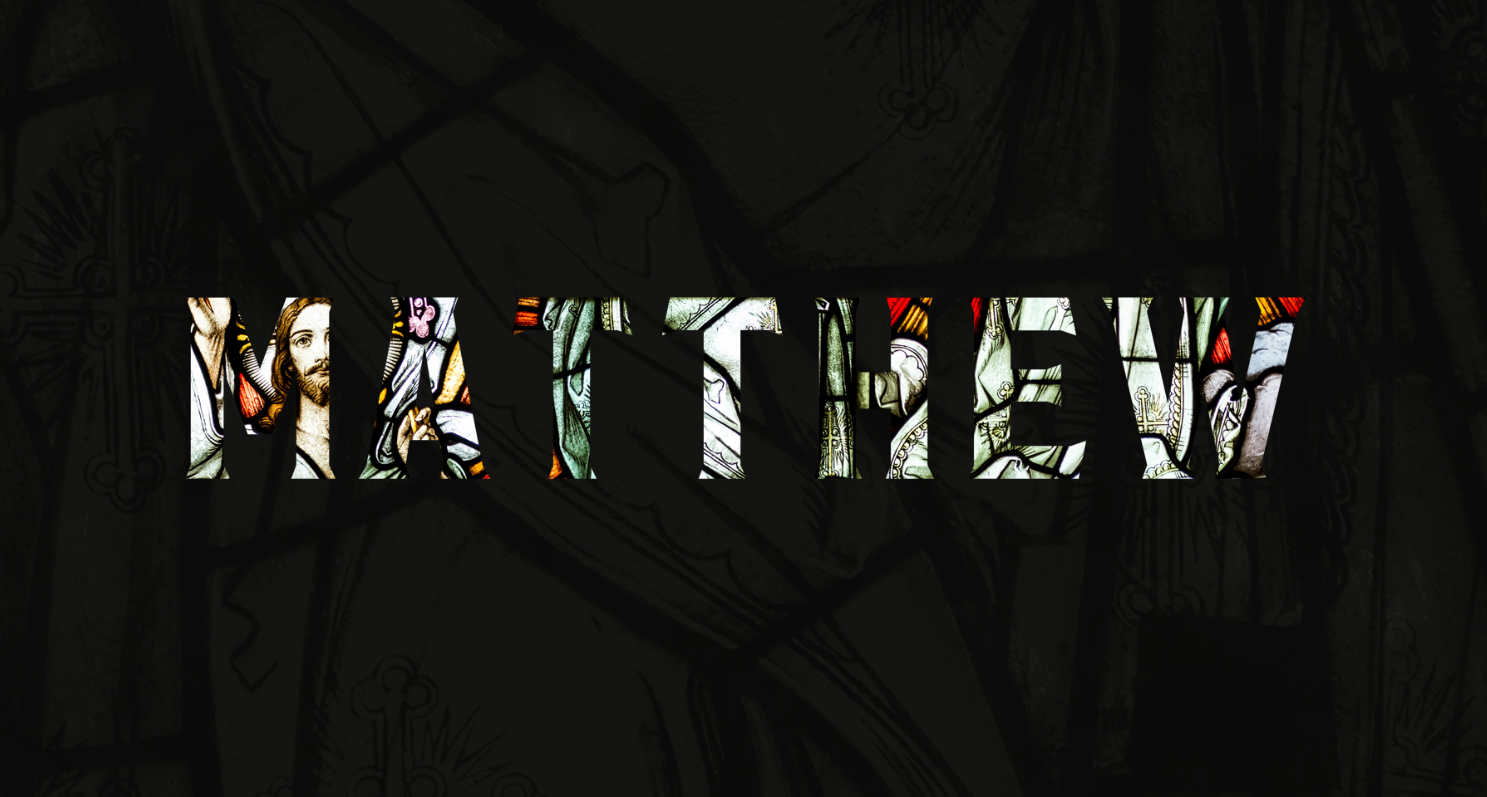 This sermon series will a year long journey through the book of Matthew in 2022. These messages will examine the broader themes in Matthew like God's character, Jesus as the fulfillment of the Old Testament's promises for a Messiah, and the importance of internal integrity over external behavior. It lays out practical application points like the need for salvation, baptism, and repentance. It also provides answers to the question "Who is Jesus?". It invites you to recognize Jesus as God's Son and to receive him as Lord of your lives. This sermon series provides the groundwork for a clear explanation of the Gospel.