How Do I Know If I Am Saved?
May 29, 2022 | Thom Rainer
Passage: Matthew 10:28-33
How Do I Know If I Am Saved?
Matthew 10:28-33
You fear God.
You trust God.
You tell others about God.
Series Information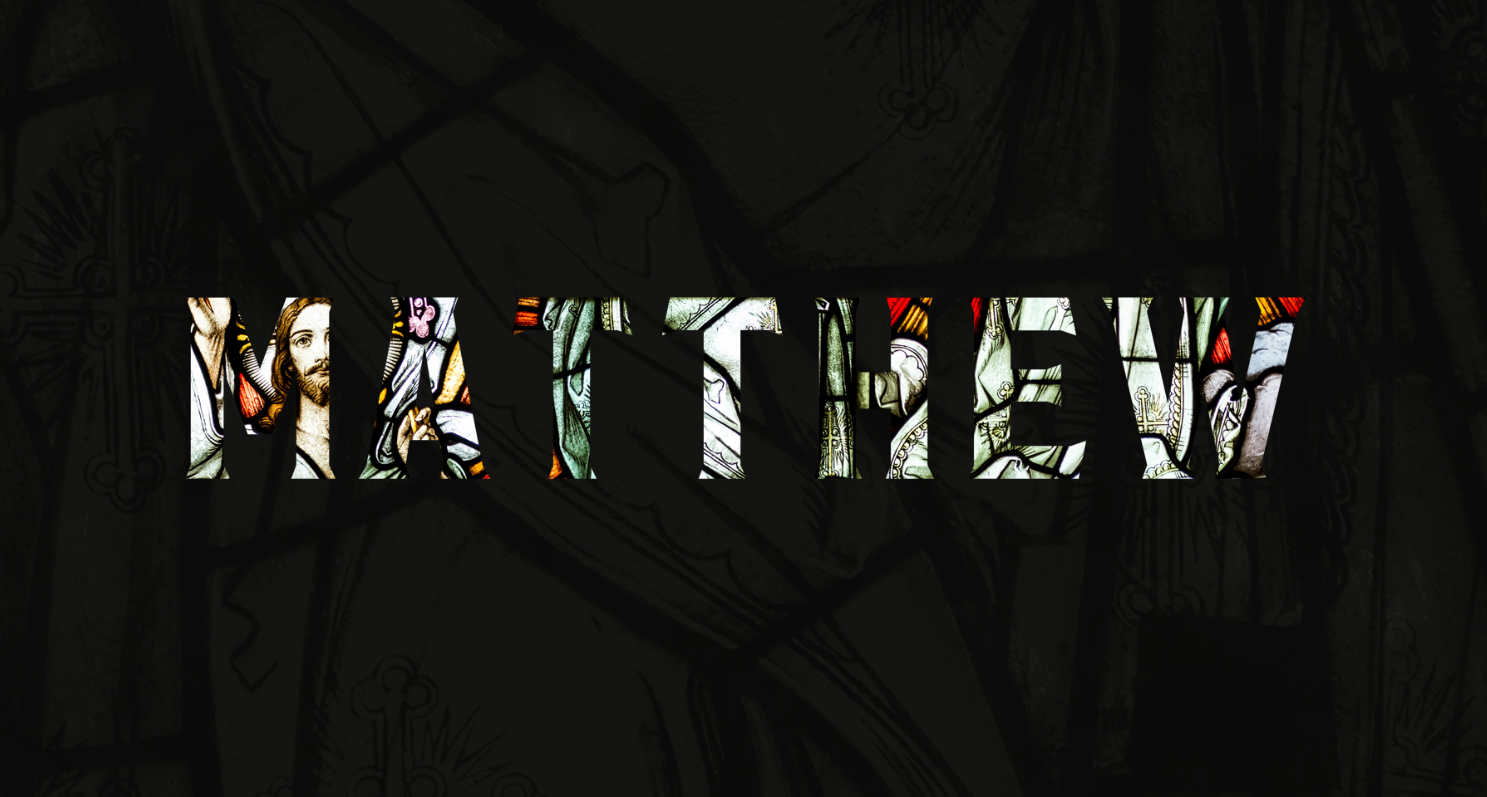 This sermon series will a year long journey through the book of Matthew in 2022. These messages will examine the broader themes in Matthew like God's character, Jesus as the fulfillment of the Old Testament's promises for a Messiah, and the importance of internal integrity over external behavior. It lays out practical application points like the need for salvation, baptism, and repentance. It also provides answers to the question "Who is Jesus?". It invites you to recognize Jesus as God's Son and to receive him as Lord of your lives. This sermon series provides the groundwork for a clear explanation of the Gospel.