Serving Lunch at Shower Up
Sunday, March 19, 2023, 1:30 PM - 3:30 PM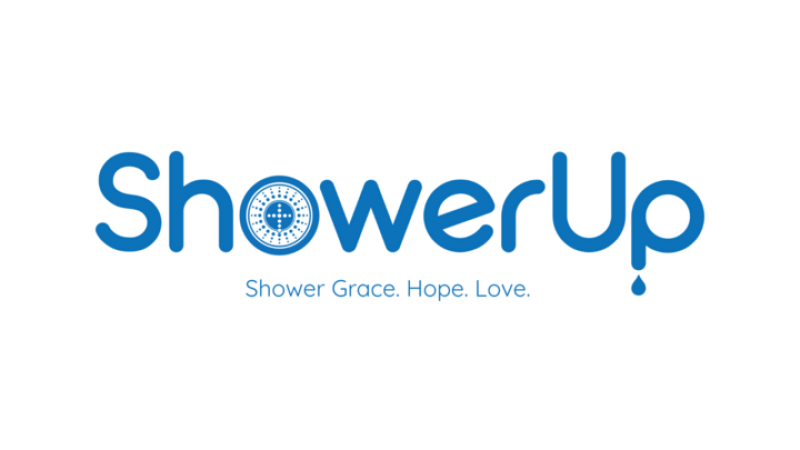 Join us as we make and serve chicken casseroles to our friends on the streets! Sunday, March 19, 1:30 - 3:30pm.
Location: Old Tent City, 108 Anthes Dr., Nashville, TN 37210.
Parents! Please use discretion! ALL children must be supervised by a parent. This is an open-air, uncovered downtown Nashville location. It does NOT have bathroom facilities. Once registered, Jessica from Missions will reach out with more details.
Email with any questions!