What God Despises
June 06, 2021 | Thom Rainer
Passage: Malachi 1:6-14
We learn how to love and serve God more deeply by loving what He loves and despising what He despises.
What God despises:
For us not to honor Him (v6). Many Christians expect God to meet our expectations rather than to serve Him and meet His expectations.
For us to not give God our best (v7-11). Anytime we do not give God our best, we have created an idol to worship.
For us to justify our actions (v12-14). Weak faith is demonstrated when we attempt to justify our actions to God.
Series Information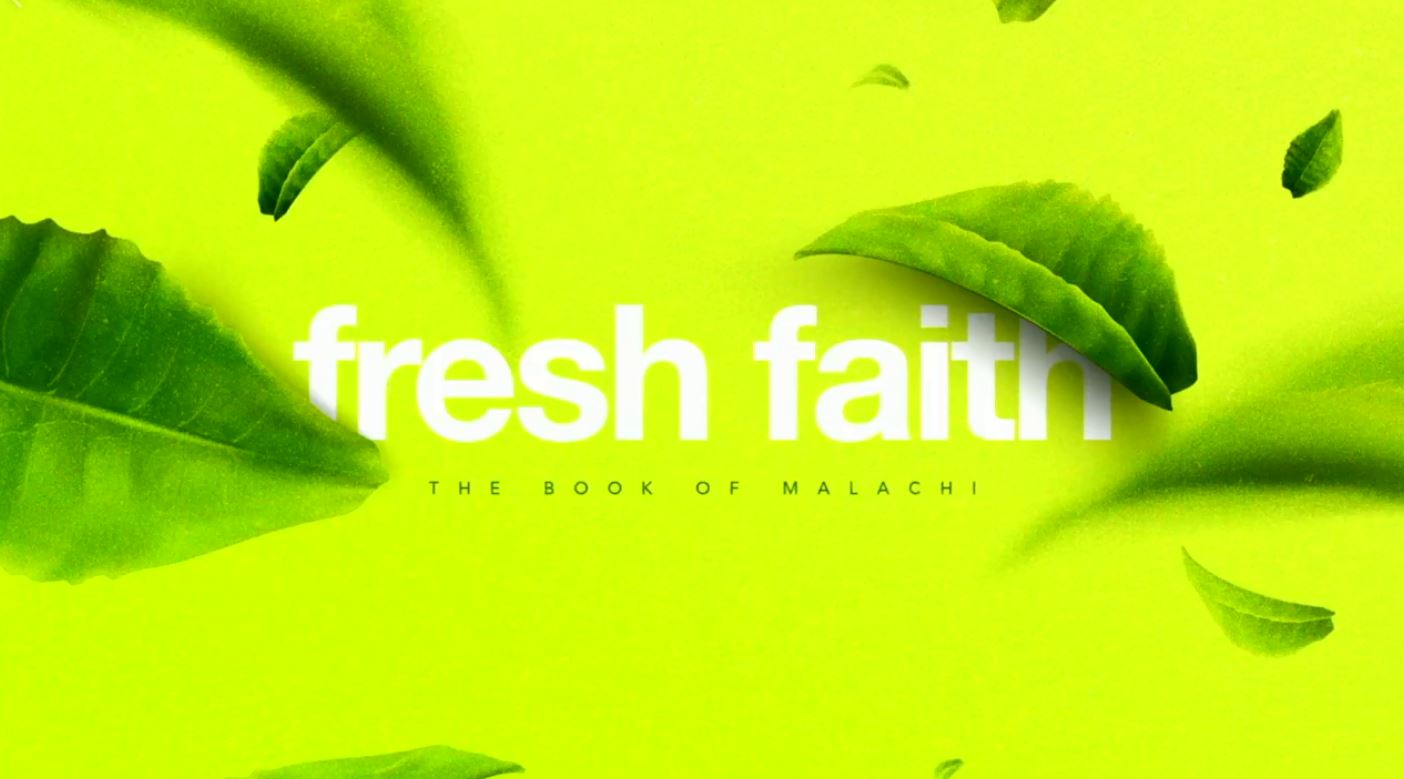 We are going to step into the book of Malachi for the next 4 weeks. God has a message for His people. God is going to tell him that He loves them and that He will always love them. This is still true today. Series Emphasis: Your faith grows when you love what God loves.