Take Courage!
May 08, 2022 | Aaron Weinand
Passage: Matthew 9:1-9
Take courage, your sins are forgiven. We can take courage because when Jesus displayed His power to forgive sins, He clearly showed that He was the Son of God wielding God's authority in this world. And our hope is placed upon him.
Take courage, the enemy has been defeated. We can take courage this morning, because the same ability to counteract the work of the enemy as Jesus did lies within us as believers through the work of the Holy Spirit.
Take courage, miracles still happen. We can take courage because the miracles that Jesus performed were not just a display of that power and authority, but also of His love and His compassion for us.
Series Information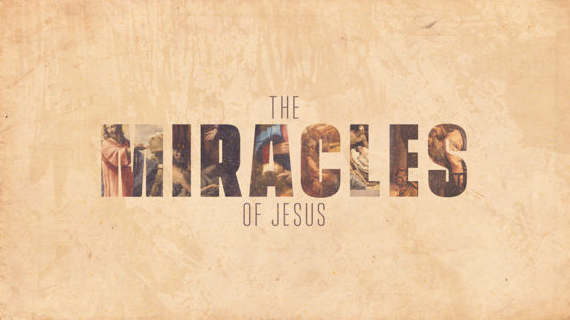 This sermon series on the miracles of Jesus explores how the signs and wonders He performed attest to His divinity. These miracles testify to Jesus' limitless compassion for people and his longing to see people set free from bondage.
One aspect often missed when studying scripture is that Jesus did not perform miracles all the time. This study will explore difficult subjects like why one may see a miracle and another may not.
This study will also explore Jesus's absolute authority and power over the devil, sickness, death, and nature, thereby confirming to all that He is indeed the Messiah and the Son of God.