Sin
July 25, 2021 | Jess Rainer
Passage: Romans 1:18-32
Sin is a problem with a remedy.
1) God exists. (vs. 1:18–32) Paul gives us two arguments for God's existence. 1) Paul says that everyone can just look at the universe and know that God exists. Every single detail of our universe points back to a Creator. 2) Our morality points to God. The fact that the feeling of guilt exists points to God. Guilt is unique to humans. We know inside of us that God exists. God exists whether we admit it or not.
2) Sin exists. (vs. 1:22-23; 3:19-20, 23) Those who suppressed the truth of God, ironically ended up making their own gods to worship. Sin is going against God's desires and will. Sin is everyone's problem. Sin is "missing the mark." Disobedience is disobedience. There is no "half-sin" or "partial-sin". The wages of sin is death. It separates us from God.
3) Religion doesn't fix sin. (vs. 2:1–29) Church won't save your soul. Only Jesus can save your soul. Doing religious things without the gospel will only move you dangerously further away from Jesus. Why dangerously? Because it will seem like you are close to Jesus because of your activities. In other words, religion is your god if you use religion to get things from God.
Only Jesus can fix your sin problem. Let Him!
Series Information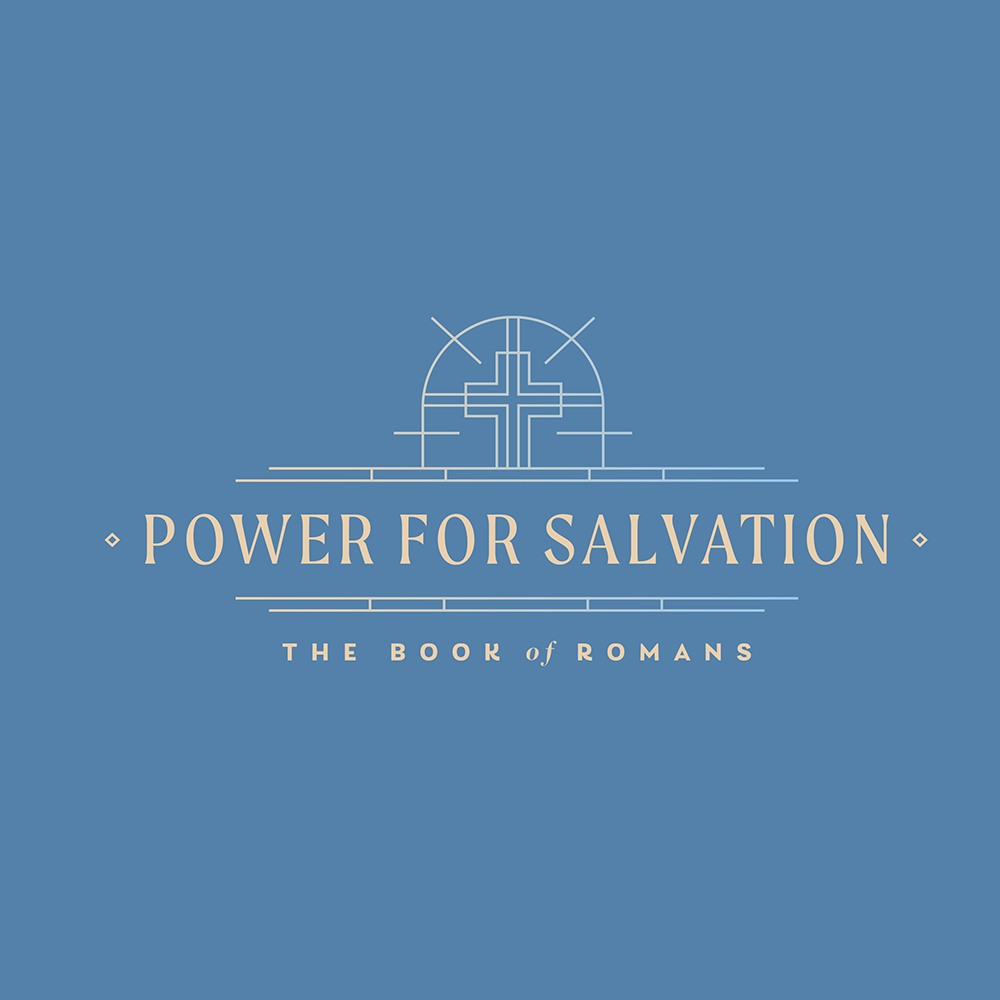 This Pauline epistle encompasses a vast amount of foundational theological truths for the Christian life. We'll dive into a bird's-eye view from thirty-thousand feet, describing the sinfulness of humanity, the atoning work of Christ, the transforming power of the Spirit, and the new ethic for a Christian life.