No Reserve, no Retreat, no Regrets
November 14, 2021 | Brad Waggoner
Passage: Philippians 3:12-21
No Reserve, no Retreat, no Regrets
Metaphors of the Christian Life
A Journey
A Walk
A Battle
A Race
The Reality- It is a Lifelong Quest: "Not that I have already reached the goal or am I perfect." vs 12
The Requirement - Tremendous Effort is Required: "but, I make every effort to take hold of it…" vs 12. You need to take the first step in faith then in the journey the divine intercedes.
The Reason - We have been and are "taken hold of by Christ": "because I also have been taken hold of by Christ" vs 12
The Need to be Unencumbered: "Forgetting what is behind and reaching forward to what is ahead." vs 13. The past will encumber you. Forgiveness is an absolute continual necessity to help unencumber your life. Forgiveness is relinquishing the right to get even – it's unconditional and does not require reconciliation.
Myths About Forgiveness:
Myth #1- In order to forgive you inevitably end up minimizing or denying the offense.
Myth #2- If you still struggle with painful memories or negative emotions regarding the offense or offender, then you haven't truly exercised forgiveness.
Myth #3- Forgiveness equates automatic, instant and unlimited reconciliation.
We Cannot Run Alone - "Join in interacting imitating me, brothers and sisters, and pay careful attention to those who live according to the example you have in us." vs 17
You Will Encounter Opposition - "that many live as enemies of the cross of Christ." vs 18
God's people, true citizens of the Kingdom, will prevail and be rewarded. - "He will transform the body of our humble condition into the likeness of his glorious body." vs 21
Series Information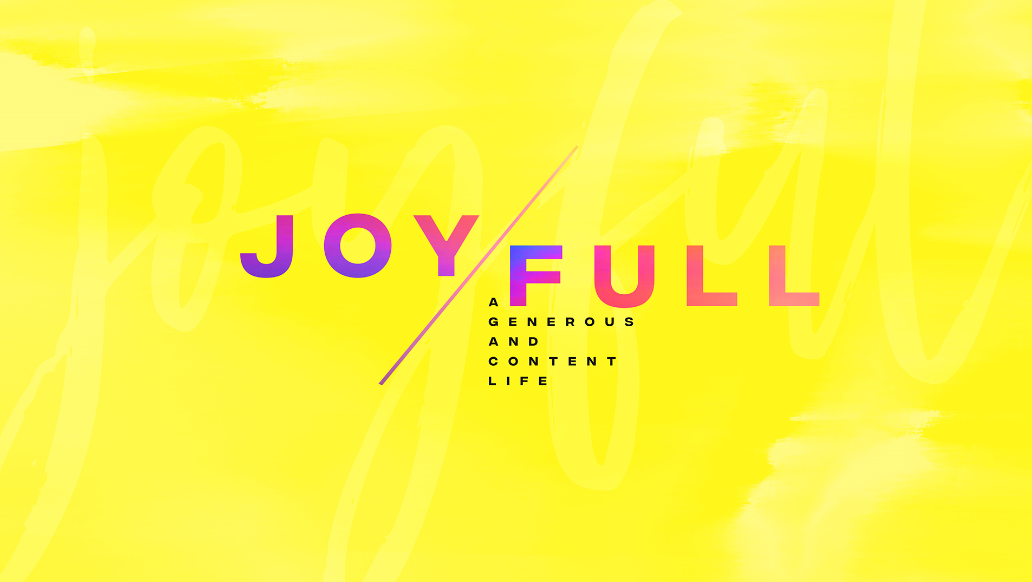 This ten week series provides a survey of the book of Philippians. One of the key messages of Paul's letter to the church of Philippi focuses on discovering a true joy in the Lord, because Jesus's kingdom surpasses the circumstances of life.