Holy Living and the Holy Spirit
June 27, 2021 | Jess Rainer
Passage: Galatians 5:16-26
Holy living doesn't happen without the Holy Spirit.
1) Let the Holy Spirit lead you. (vs.16-18). There are two types of spiritual battles going on: the spiritual battle around us and the spiritual battle inside of us. What's worse than the spiritual battle in your heart is no battle at all. When we accept Jesus as Savior and Lord and begin a personal relationship with Him, we receive the Holy Spirit. And the Holy Spirit isn't going to let sin reign in your heart. We are to follow the Holy Spirit who will give the victory.
2) Let the Holy Spirit work through you. (vs. 19-26) When we let the Holy Spirit lead us, the Holy Spirit will work through us. The Holy Spirit produces fruit of the Spirit in our lives. We don't produce our own spiritual fruit. We don't have the power, but the Holy Spirit does. Holy fruit only comes from the Holy Spirit.
3) Let the Holy Spirit be shown by you. (Matthew 7:12) While the Holy Spirit leads and works, we still have our part. As kids, when it came to the golden rule, we were taught what to do without being taught how to do it. Stop seeing the fruit of the Spirit as habits to obtain and start seeing the fruit of the Spirit as who Jesus was for you. Stop trying to live out your faith on your own and start seeing how Jesus sees you and start relying on the power of the Holy Spirit.
Let your roots of who you are, drive deep into those truths of Jesus, and watch the fruit that will come. God will use that fruit to share the hope of Jesus to those around us who need it.
Series Information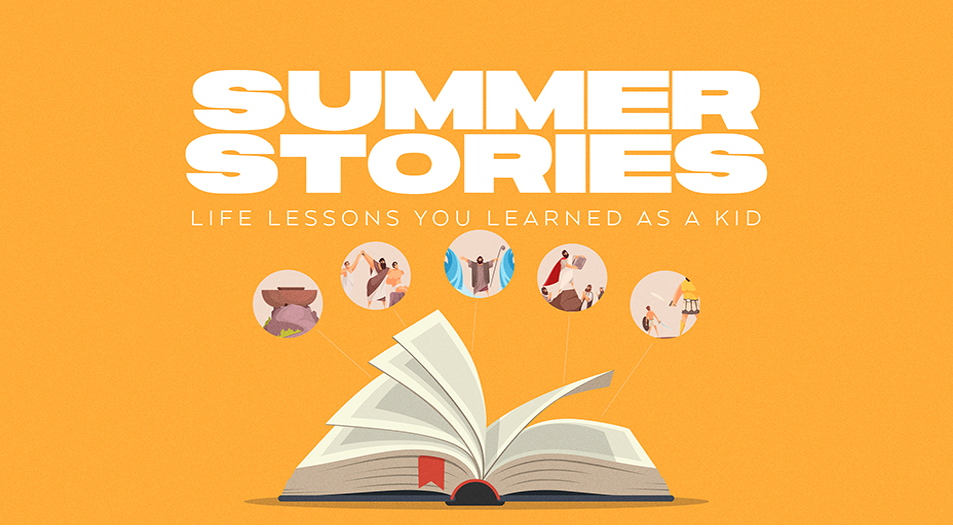 The reason we run free is because the Holy Spirit breaks us from the bondage of sin because of the work Jesus did on the cross. Series Emphasis: This 4 week series focuses on the freedom in living out our faith.