God's Love Never Changes
May 30, 2021 | Jess Rainer
Passage: Malachi 1:1-5
1) We should expect to hear from God because He loves us. (vs. 1) When you lose the expectancy of God, you become lost. When's the last time you picked up God's Word and EXPECTED to hear from God? We love by loving His words.
2) God's love for us now should be built on God's love for us in the past. (vs. 2-4) Accepting God's love is accepting God Himself. Looking back at God's love for you in your life will remind you of His love for you now. Where has God shown up in your life? It's not just the good things in life, but the hard things - God shows up in both. God loves in you both. What makes you think He won't show up again?
3) God's love for us now should be built on God's love for us in the future. (vs. 5) God's love was on display on the cross for the whole world to see. God wrote a letter to us with an inheritance far greater than anything we can imagine because He loves us (Read Revelation 21:5-7). God's greatness will extend into all eternity.
Tremble not at the fear of an ever-changing world, but tremble at the love of a never-changing God!
Series Information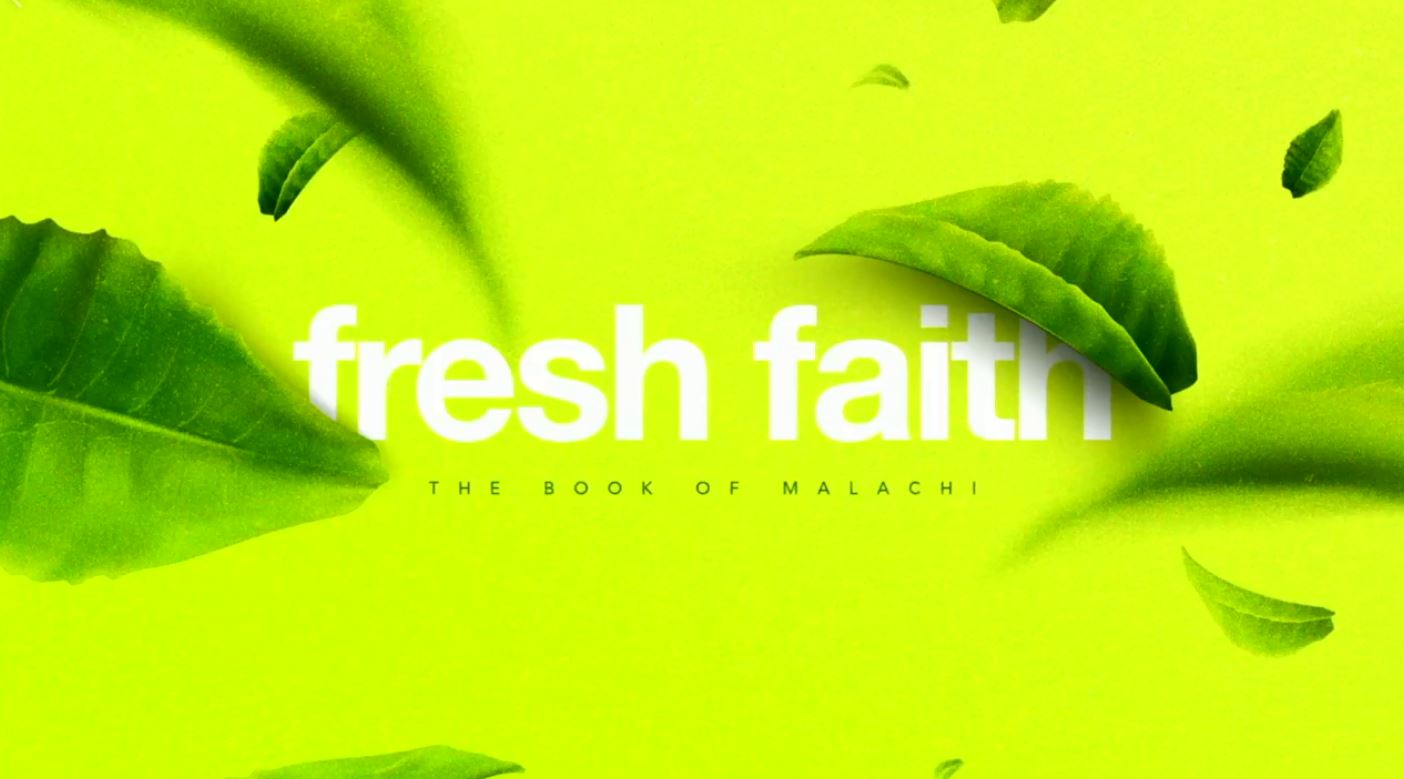 We are going to step into the book of Malachi for the next 4 weeks. God has a message for His people. God is going to tell him that He loves them and that He will always love them. This is still true today. Series Emphasis: Your faith grows when you love what God loves.