Membership Class
Sunday, June 11, 2023, 1:00 PM - 4:00 PM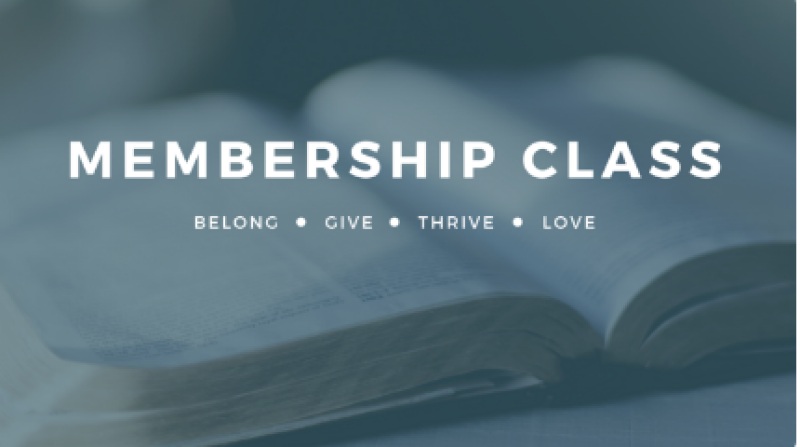 God has called The Church at Spring Hill to make disciples of our neighbors and the nations by belonging, thriving, and going. It's this mission that the members of The Church at Spring Hill rally behind each and every week.
We believe that we are more effective in carrying out this mission when we are united together, walking in step with one another. In order to make sure we are locking arms with each other, we take time to discuss what it means to be a member, as well as the expectations of members.
If you are interested in carrying out the mission of the church in the deepest way possible by becoming a member of The Church at Spring Hill, then we'd love to have you at our membership class. This is the first step of the membership process.
Light snacks will be provided. Childcare is available on an as-needed basis.